What To Know about Time Hotel Apartments, Al Barsha
4 Star Hotel
Cost-Efficient Accommodations
Stylishly Furnished
Key Details
Distance to Dubai Media City: 3.1 miles
Rooms: 200
Room service: 24 hours
Bus Shuttle Services
Languages: 3
Time Hotel Apartments, Al Barsha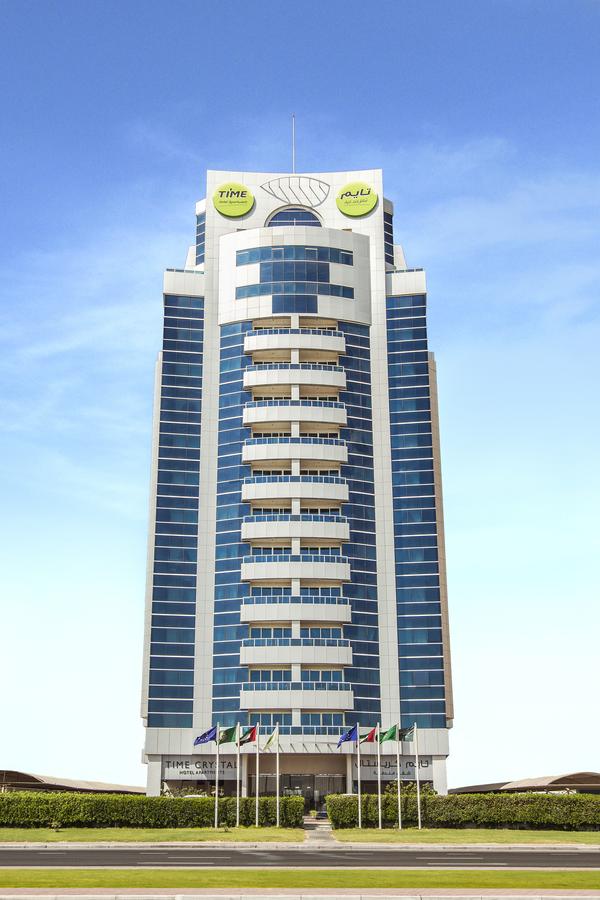 The Time Hotel, Al Barsha, Dubai is part of a collection of hotels. hotel apartments and residences in luxurious parts of Dubai. Some include the Time Dune hotel, Time Grand hotel, Time Oak, and Time Crystal hotels. These are all hotels with ratings of four Stars and above famed for their hospitality.
Time hotels Al Barsha is located about 3.1 miles from the media city in Dubai. A region with beautiful streets, nice scenery with proximity to man-made beaches of delight. Like every other time hotel, it is well built, rated four Stars, and luxuriously furnished. These furnished apartments in Al Bashar Dubia offer serenity and a peaceful atmosphere.
Luxury/Comfort
The Time hotel is a luxurious hotel with local appeal. Visitors are welcomed with stylish accommodations with international standards. The Arabian appeal in terms of design and hospitality is added to the whole mix. Its interior design is top-notch. Designed by professionals to give it that international yet local appeal.
With Time hotels, it is paramount that visitors do not complain because of the habit of other visitors. Habits like smoking that could be irritable even allergic to others are controlled to the barest minimum by allocating smoking areas and apartments to give out to non-smokers.
A well-furnished spa that readily available for the days' retreat. It has spacious luxury rooms with beautiful aesthetics. Well aerated with large windows. Safety is guaranteed with video cameras. They are placed strategically to ensure peace of mind for their customers.
Site of Attraction
The siting of the hotel is noteworthy. It is located a few kilometers from a mosque, a shopping mall, a stadium, and a post office where visitors can access these facilities with comfort.
Rooms/Language
Dubai is famed for ecstatic and gorgeous hotels. Time hotel is made up of more than 200 rooms that are well decorated and stylish enough for all classes of visitors. Soft duvets on both single and double beds in both single room to multiple rooms apartments. It offers services to customers in multiple languages which include English, Arabic, and French. So visitors who speak any of these languages are confident of receiving the best services possible.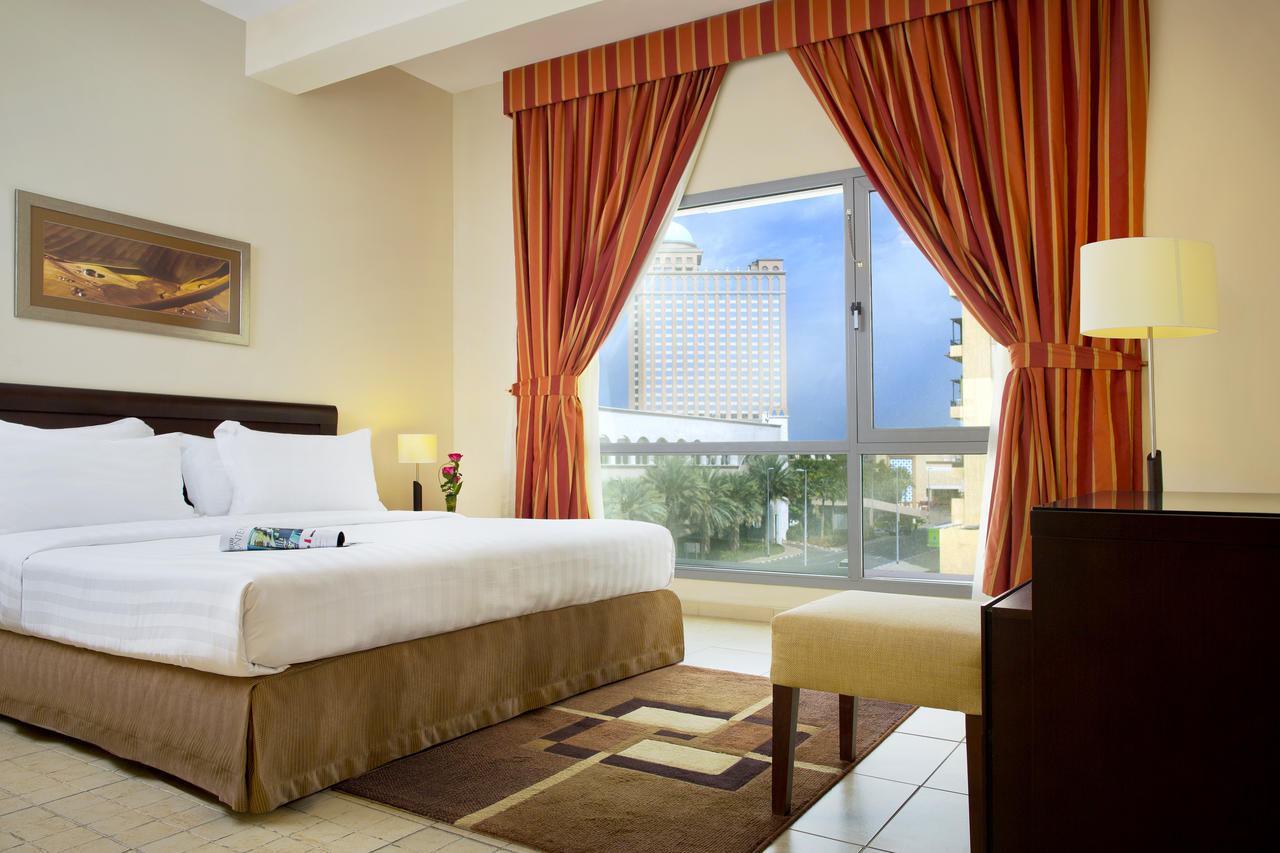 Hospitality
In addition to its first-class hospitality, its location makes it an ideal place to admire the beautiful scenery of the city of Dubai. Yes! Visitors can enjoy beautiful sites during the day and in the evenings. A stroll to the stadium, a visit to the mosque, and a treat from the mall are a few of the leisure activities visitors can anticipate. The nightlife around these areas is a delight.
A large garage built specifically for visitor cars is provided. Amenities such as the swimming pool which offers refreshment from the heat of the sun which sometimes could rise to 35 degrees.
Time hotel offers other services like free internet services, 24-hour room service, A game room, conference rooms, wheelchair enabled for the physically infirmed, laundry services, A gym, and an outdoor pool. Meanwhile, visitors can be assured of their security because of the presence of security cameras and guards.
Bus shuttle services provide visitors who are tourists in Dubai rides to various tourist sites. This can easily assist the tourist to always find his way back. Daily, the newspaper is supplied to any apartments that had earlier requested for such. There is a provision of private storage for visitors with lots of goods especially if they came for shopping in the city. State of the art Jacuzzi can be found in all bathrooms of the apartment.
Amenities
Video security
Laundry
Infinity pool
24-hour room service
Iron safe
Parking
High-speed internet service
Fitness center
Spa
Fire alarm
Bus shuttle
Gym
Wheelchair
Game room
Conference room
Checkout Hotel Apartment Listings for Rent in Time Hotel Apartments: