What To Know about Studio M Arabian Plaza Hotel
15km away from Burj Khalifa
Key Details
No language barrier
Built-up area
Number of floors
Property types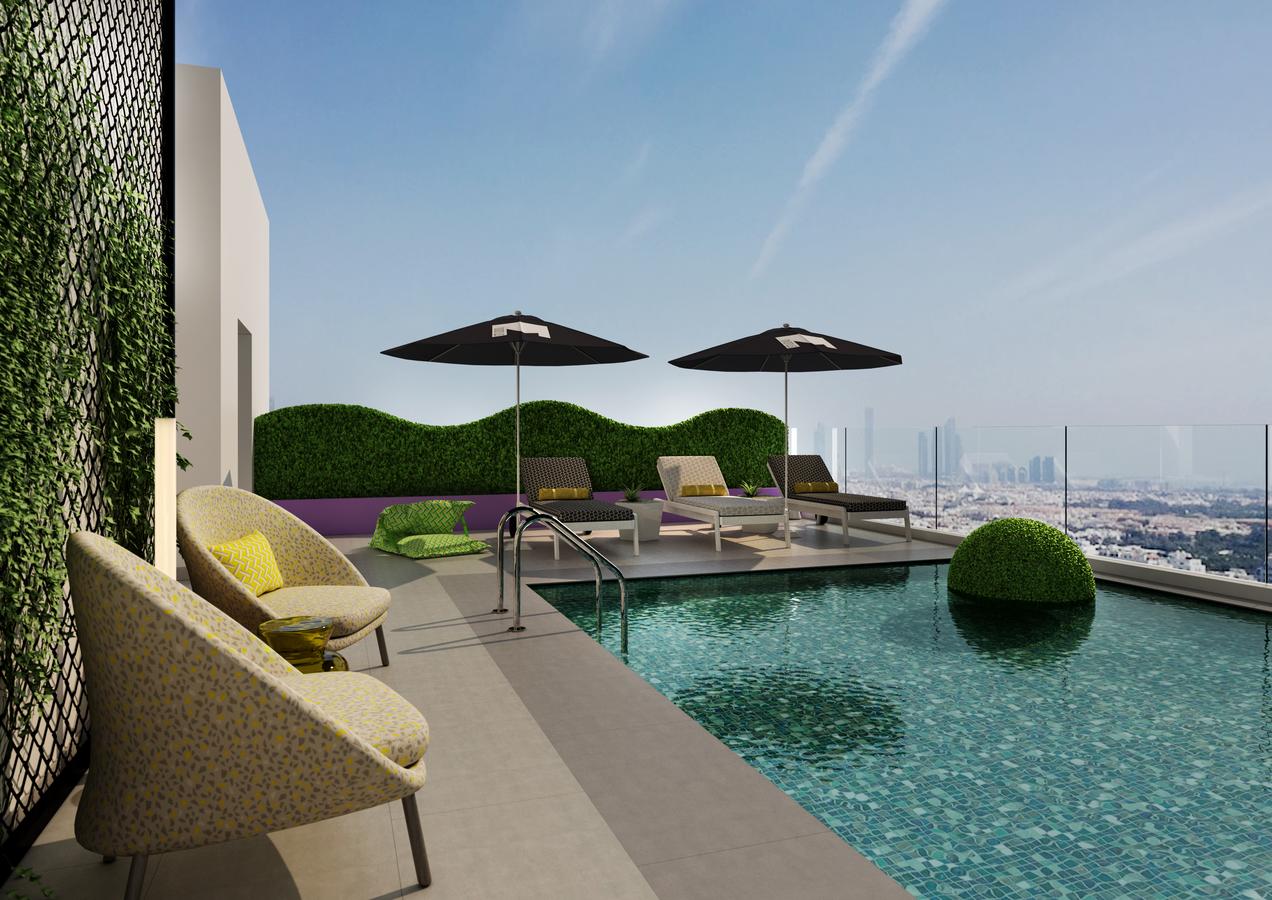 About Studio M Arabian Plaza Hotel
Studio M Arabian Plaza Hotel and Hotel Apartment by Millennium is a unique resort in Dubai. It is known for its equipped facilities and well-modified apartment.
The Plaza Hotel is located 300m away from the Al Ojyada Metro Station in the heart of Dubai. Also, the Grand Mosque Is 10km away too. There is free access to a WiFi connection.
The swimming pool is also cool, it has the pool for kids and pool for adults as well. The pool sits right at the outdoor of the hotel premises. There are guest rooms available as well. The Studio M Arabian Plaza Hotel renders 3-star accommodation as well as a fitness area.
Their Gym has well protected and equipped facilities necessary for fitness, here are also qualified trainers and sauna available at your request. There is a 24-hour service for everyone, the Reception team tries as much as they can to put up with the rules. They always work around the clock in order to make sure you get the best treatment you deserve.
Reception services, Scenery, and location
The Reception team does not have language barriers because they speak different kinds of languages and speak them very fluently. These are languages such as French, Sinhala, Russian, Hindi, Arabic, English.
These languages enable the staff to communicate with their customers effectively. The Studio M Arabian Plaza Hotel is about 10km away from the Dubai World Trade Center and 15km away from the Dubai shopping Mall. The property is also about 15km away from the City Walk Mall and also 15km away from the Burj Khalifa Resort.
The Arabian Plaza Hotel is about 10km away from Dubai International Airport. The Studio Arabian Plaza is about 0.3 miles away from the Deira City Center Shopping Mall, the Plaza Hotel is also 0.2 miles away from Dubai Shopping Center and 0.1 miles away from the Vox Cinemas respectively.
Infrastructures, Rooms, and Facilitiesn
There is a lot of suavities in the Arabian Plaza hotel, which enables you to be more relaxed. In each apartment, there is a well-modified air conditioning available, there is also a snack bar which you can enjoy during your stay in this hotel. There is a free parking space available for the guests, no matter the size of your vehicle, there is always a space for you.
The Texas Roadhouse, the Dampa Seafood Restaurant, and the Acai Spot are convenient restaurant close to the Plaza hotel. You can decide to go there and spend time if you want to. There is also a free shuttle for guests.
Before you can be given any service, you need to ensure that you call on time so that your request would be delivered on time as well. If you make an order you should also do well to confirm details in order to avoid misunderstanding. The laundry services are also available for you.
There are meeting rooms just as mentioned earlier, there are business centers and there are modern conference facilities available. The Arabian Plaza Hotel consists of modern facilities and equipment such as microwaves, kettles, refrigerators, and also a flat-screen TV. All this would enable you to get the best comfort you need.
The apartments also have a private bathroom and bath for you, it also has a seating area and a meeting room too. Guests at this Arabian Plaza Hotel can enjoy the comfort and pleasantness it offers, before leaving the hotel, a provision is made for you to get a free takeaway offer.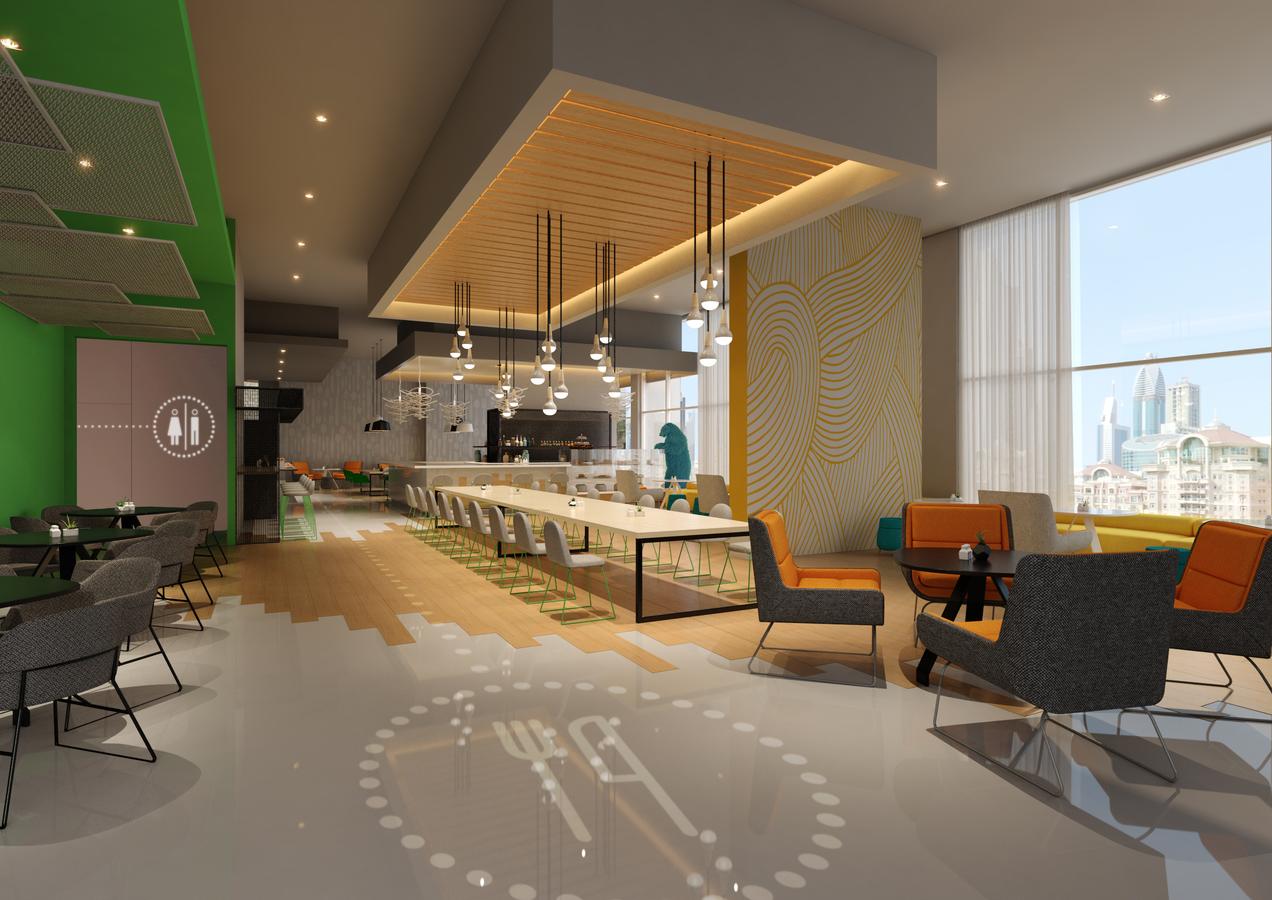 Amenities
Television
Air conditioning
Reception services
Residents lounge area
Garage
Gymnasium
Free shuttle
Laundry services
Steam room
Sauna
High-speed Wifi
Leisure facilities
Checkout Hotel Apartment Listings for Rent in Studio M Arabian Plaza Hotel:
Studio M Arabian Plaza Hotel
1

Bedrooms

1

Baths

2

People

1-Bedroom
Studio M Arabian Plaza Hotel
2

Bedrooms

2

Baths

4

People

2-Bedrooms