What To Know about Radisson Blu Hotel Apartments DSO
Landscapes
Location
Amenities
Overview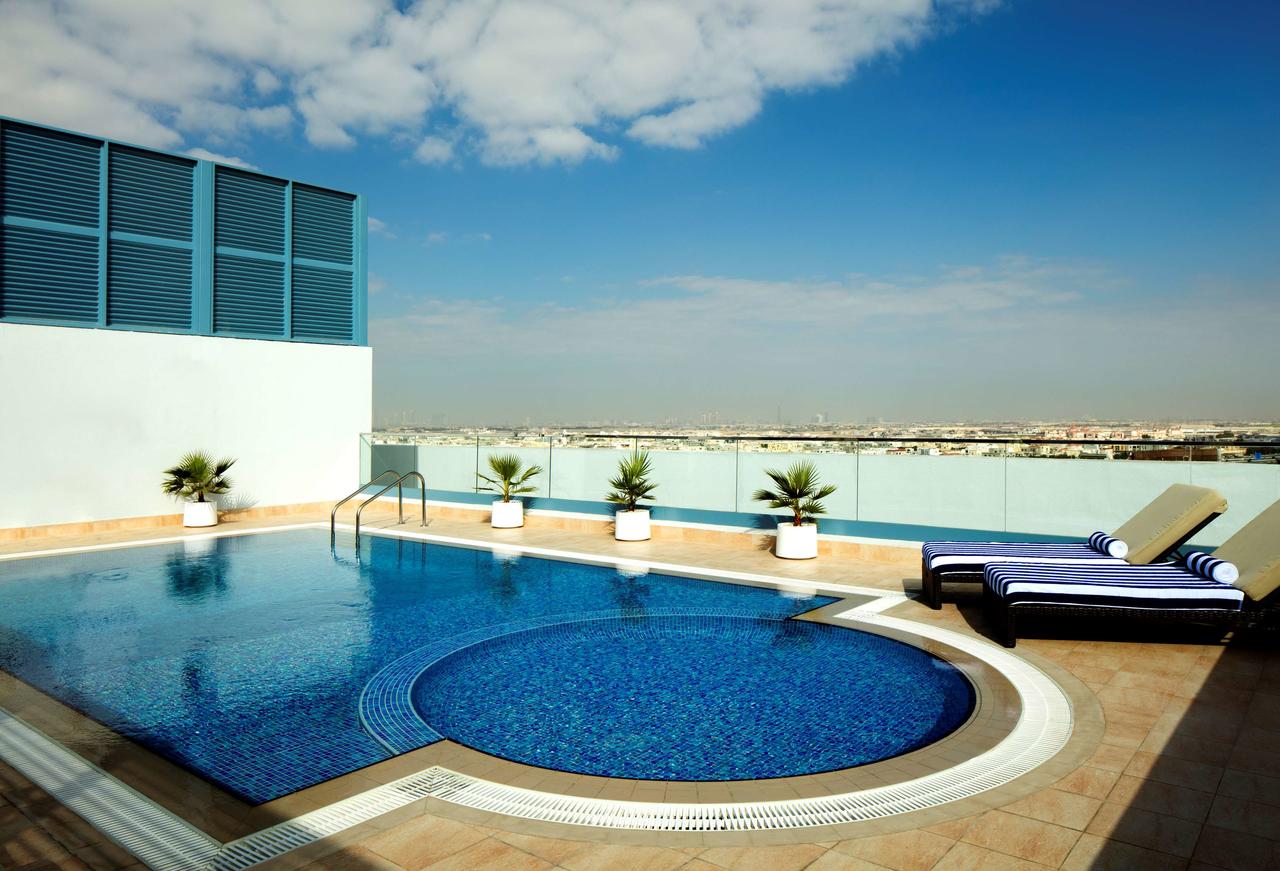 About Radisson Blu Hotel Apartments DSO
The Dubai Silicon Oasis (DSO) is a well-known urban region. It is commonly identified as the Silicon Oasis which is a conurbation buzzing with innovations and technologies in the commercial sector.
The Dubai Silicon Oasis' original focus was to enhance the modern technology-based industry, as a matter of fact, they started the technological start-up. As time proceeds, the small scale infrastructure turned into a culturally diversified residential area. Its popularity is superb, both tenant and property buyers in the United Arab Emirates (UAE) see the need to come to the Silicon Oasis.
The Radisson Blu, located in Silicon Oasis, is known for its popularity and interesting services. It is appropriate for renting and can offer the best services needed. Silicon Oasis is known for its holistic lifestyle. Many individuals want to live in an environment where they can have neighbors and interact with them, as a matter of fact, the Radisson Blu hotel can render these services.
You can be sure to have a neighborhood that offers this balanced lifestyle. Silicon Oasis is one of a kind and can render this help. The Dubai Silicon Oasis has a 7.2 million square recreational, commercial, and recreational space. It is the perfect place where anyone can find comfort. You can find relaxation whenever you are in the Dubai Silicon Oasis. There is 100% luxury, freedom, comfort, and perks associated with living in this Silicon Oasis.
Landscapes/Emergency, Rooms, and Location
Silicon Oasis is a very comfortable place anyone can think of. It renders a balanced lifestyle and possesses a large space more like a community on its own. There is constant electricity and most of all there is a network available. All this provision makes one comfortable and relaxed.
You can interact with neighbors if you want to. The Silicon Oasis is a well-connected neighborhood hotel and it has three major parts. These three major parts are the technology park, the residential towers, and the villa compound. Silicon Oasis does not only provide comfort but also a fulcrum for a tech start-up. It also creates a buzzy space.
This commercial space makes provision for young professionals who intends to work in the technological parts to earn the job and achieve their dreams. Some of these ones also want to set their own tech business in the UAE. Silicon Oasis provides this opportunity. You would not want to miss out on this comfortable and relaxed place right?
The Dubai Silicon Oasis is close to several academic cities. For this reason, many expatriates who seek higher education in the country reside in this hotel. Their rents are very much affordable. The Dubai Silicon Oasis makes the neighborhood flawless in order for students who come from different Countries or Emirates can enjoy the relaxation.
There are varieties of properties available for residents. If you are searching for a very luxurious and comfortable place, Silicon Oasis is the perfect choice for you. The comfort they provide is extraordinary. The Dubai Silicon Oasis renders everything you need. For example, there are studios available and there is a larger apartment for families who are large and families who prefer the bigger size.
There are up to 4-5 bedroom apartment available for these ones. There are over 1,600 units with large apartment like this. There are also villas and townhouses that are provided and it is at the Cedre and Semmer villas in the Silicon Oasis.
When thinking of apartments to rent in this hotel, you may not have a definite decision because all the apartments and villas are unique, and there rent is very much affordable and reasonable. It is more like a community for families, students, including professionals.
There are options available for those who want to rent houses before going over to the hotel. The Dubai Silicon Oasis provides a variety of options to enable you to make your choice.
There are large apartments like 1-bedroom, 2-bedroom, 3-bedroom, 4-bedroom, and so on ranging from AED 23k, AED 44k, AED 67k, and AED 88k respectively. Silicon Oasis is a comfortable place for you to live in. The pleasure and comfort it renders are one of a kind so reach out and enjoy.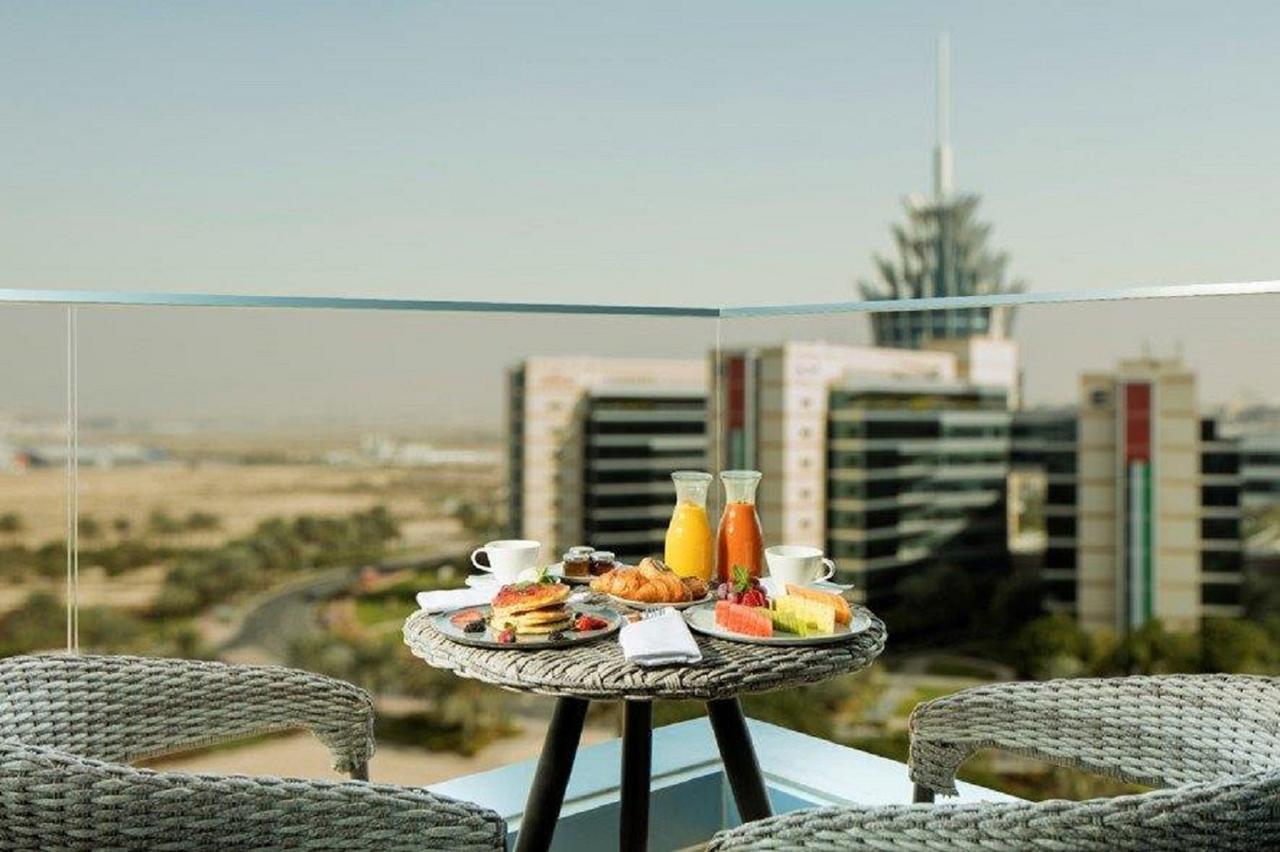 Amenities
Garage
Leisure facilities
Swimming pool
Steam room
Gymnasium
Sauna
Room services
First aid kits
Reception services
High speed Wifi
Kitchen equipments
Television
Laundry services
Checkout Hotel Apartment Listings for Rent in Radisson Blu Hotel Apartments DSO: