What To Know about La Ville Hotel and Suites
Close proximity with Burj Khalifa
Stunning view Burj Khalifa
Beautiful scenery
Key Details
Dubai International Airport: 15km
Nearby Metro Station – Burj Khalifa/ Dubai Mail Metro: 3.5km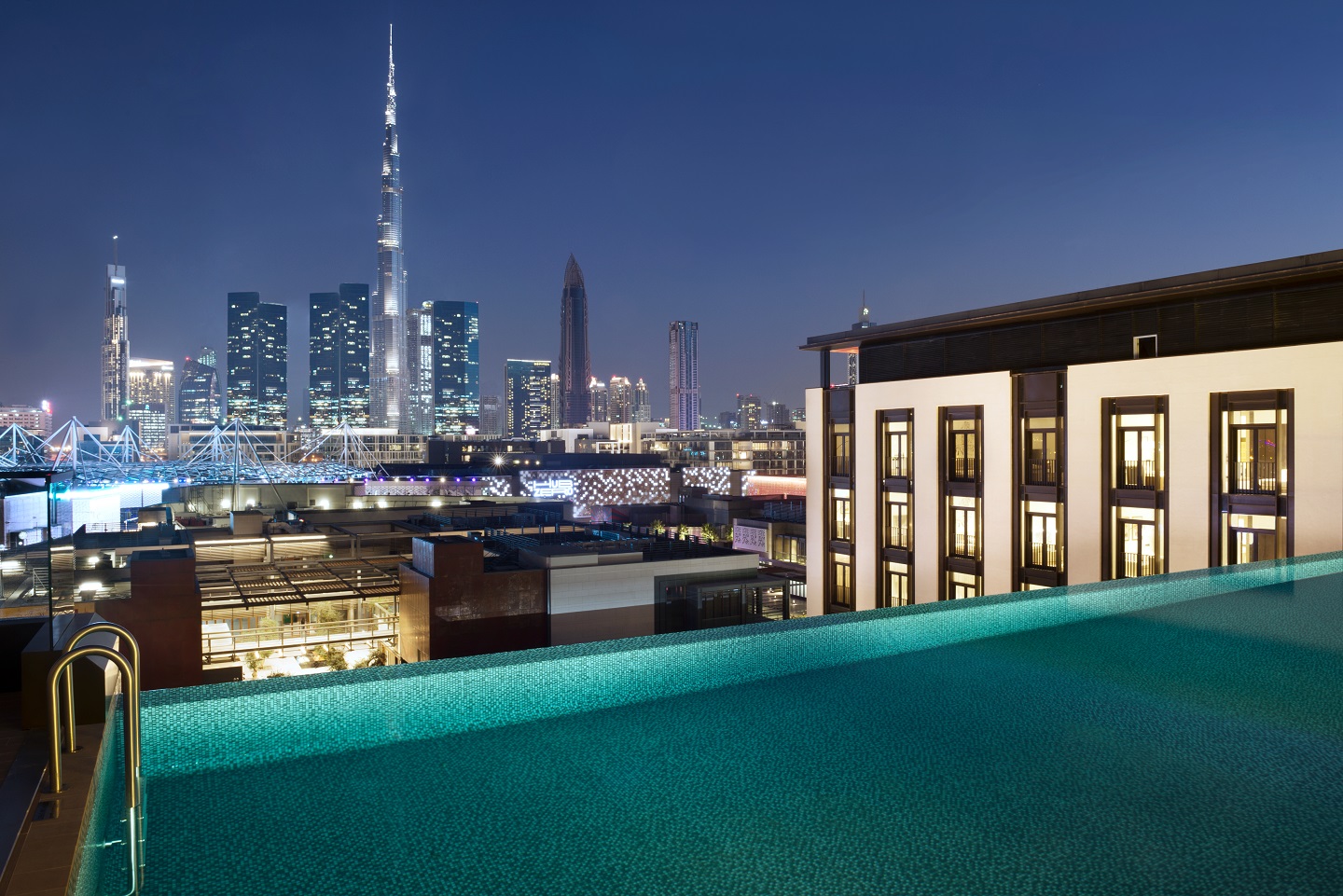 What To Know about La Ville City Walk, Jumeriah
La Ville City Walk, Jumeirah is an incredible and trendy hotel. In an exquisite and serene environment sits the famous La Ville City walk Dubai. The sole aim of building such an amazing project in City Walk Jumeirah is to provide comfort and top-notch hospitality. La Ville City walk is one of the best hotel apartments for rent in Dubai.
Its customer service delivery could be recorded as 100 percent. The staff is always ready to make one feel the best hospitality you could ever wish for. With spacious rooms and exotic furniture, the beauty of this hotel stands out. The large open windows allow a great deal of sunlight during summertime. Visitors who come to La Ville City walk Jumeirah stand a chance of enjoying themselves to the fullest.
Location
This hotel located at City Walk, Jumeirah Dubai is sited in the best part of the city. The urban city of Jumeirah is a mix of commercial and residential properties. These residential properties are always about 5 or 6 story building. It is conveniently close to downtown Dubai and the famous Burj Khalifa. It is just a walking distance to Burj Khalifa Metro station.
The community is adorned with a special water feature that is close to the kids' play area. This venue could sometimes be used for the weekly market, exhibition and even for large concerts.
This 5-star hotel located in this beautiful neighborhood is close to the coca-cola Arena just 1.3. Km off. With proximity to the arena, It makes it easy for visitors to always visit the arena when there are concerts or tours by celebrities. At the end of the day's work, seminar, business meeting, or any other activity you engaged in, you have the opportunity to sit in one of the parks around the surrounding. Enjoy lovely birds singing, serene environment with colorful trees while sipping a good drink will all be memorable.
Scenery/Emergency
It has beautiful arenas. It is a one-time life experience walking around there. There are lots of beautiful boulevards located all around. Residents could always take a stroll and enjoy the evenings. Health care facilities are readily on hand if there ever be a need for a health emergency. In city walk, Jumeirah renowned hospital such as Emirates hospital, Valiant clinic, and MedCare Hospital are on 24/7 standby to attend to any with such need.
La Ville City walks Jumeriah allows you to discover yourself which its modern aesthetics indoor designs. The rooftop bar allows you to see the skyline of Dubai and also see the incredible Elevation of the Burj Khalifa. Visitors stand a chance of enjoying a wide range of elaborate and exquisite cuisines. It is heavily furnished with a spa treatment room, a fitness center, better still an evening retreat to the rooftop infinity pool.
Thinking of a hotel apartment in Dubai? Think no more. La Ville City walks Jumeriah provides you with the perfect option of hospitality and comfort. It is a place where all your needs away from home are met. It always leaves visitors with beautiful memories and a desire to come back again and again.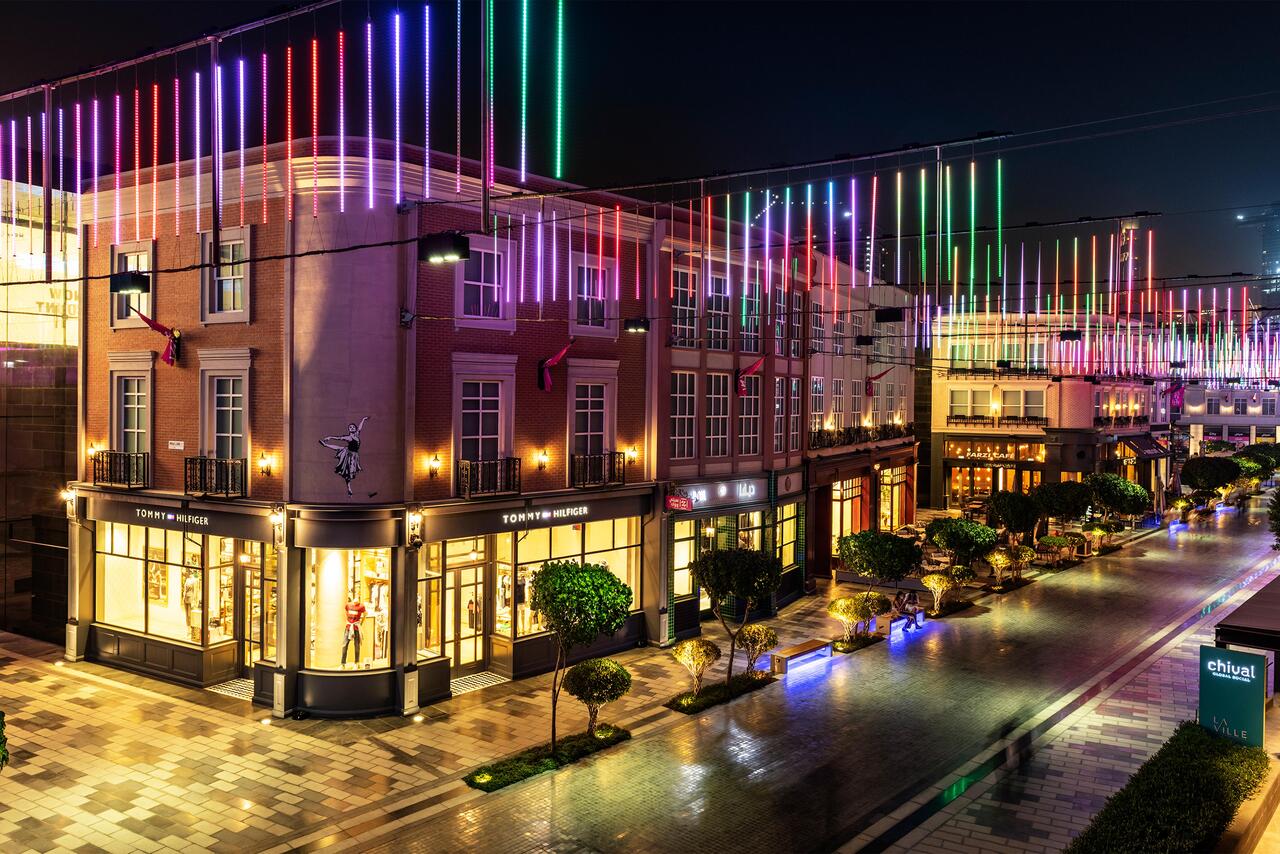 Rooms
It offers you the option of selecting a family apartment where you get to share a living area but with separate rooms for all. With the balcony view spotting all the high rise buildings around Jumeriah. Additionally, the 5-star hotel gives you 24-hour room service and a comfy sofa and bed. It is equipped with stylish TV and artistic wall painting and sculpture decorations. With lots of complementary products available, you are in for a jolly ride and a unique experience
Amenities
Alarm clock
Television
First aid kits
High-speed Wifi
Leisure facilities
Air conditioning
Infinity pool
Spa treatment
Smoke and fire alarm
Checkout Hotel Apartment Listings for Rent in La Ville Hotel and Suites: