What To Know about Golden Sands Hotel Apartments
3-star hotel
Provisions for disabled
Currency exchange
Private beach
Key Details
Rooms: 616
Property Type: Hotel rooms and suites
Express check-in/- out
Sports facilities: 6
About Golden Sands Hotel Bur Dubai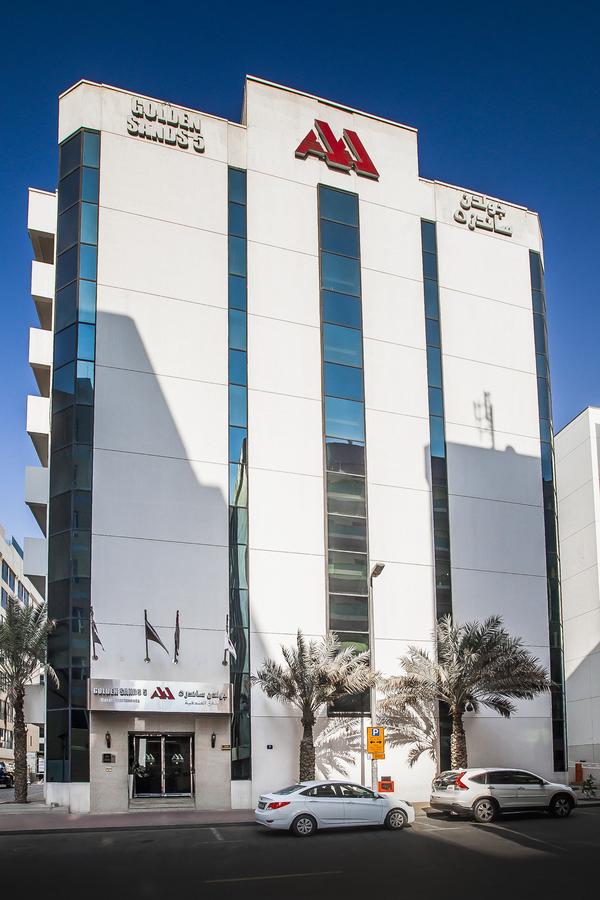 The Golden Sand Hotel Bur Dubai is located in the heart of Dubai. It is an ideal and unique lodging place in Dubai. It is strategically placed to enable access to shopping centers and tourist sites. A stay with Golden sands Apartment offers you the opportunity to have quick access to Bur Juman mall and Dubai Museum. It is not far off from Textile Souk and Grand Mosque.
Rooms
There are 616 exotic rooms. Fully air-conditioned spacious rooms plus kitchenette. Each room comes with a full-size refrigerator and deep freezers to preserve any native food you would have come along with. With a classy microwave, cold food can be easily heated up. To enjoy fresh air, rooms are provided with private balconies. Golden Sand Hotel is furnished with a high-speed internet connection which enables you to stay up to date with the latest happenings all around you.
Complimentary bottled water is well stocked up in your fridge. Room service and Desk service are 24-hour standby to assist you with any challenge. Conveniences such as safe are provided in each room to promote security. A heating option for the room in an event the room becomes too cold. They are soundproof rooms that come with a minibar. Connecting rooms depending on the furnished Apartment that was chosen.
It would be an exciting moment to feel the luxury that comes with this hotel luxury hotel rated 3 stars. With clean silky bed sheets, luxury mattresses, and superior quality duvet you are sure to enjoy a memorable time in Dubai. You are sure to fall in love with all this exquisite hotel has to offer. This well-furnished hotel gives you a private beach away from the public view.
Business Centre
Visitors are provided with a racquetball court and an indoor swimming pool for guests. Printing of documents and carrying out another business scanning, typing, photocopying, and the spiral binding is taken care of by the in-house business center. It offers two parking options. The on-site car parking for all and those visiting the hotel briefly. The secured parking site is manned and maintained guest who wishes.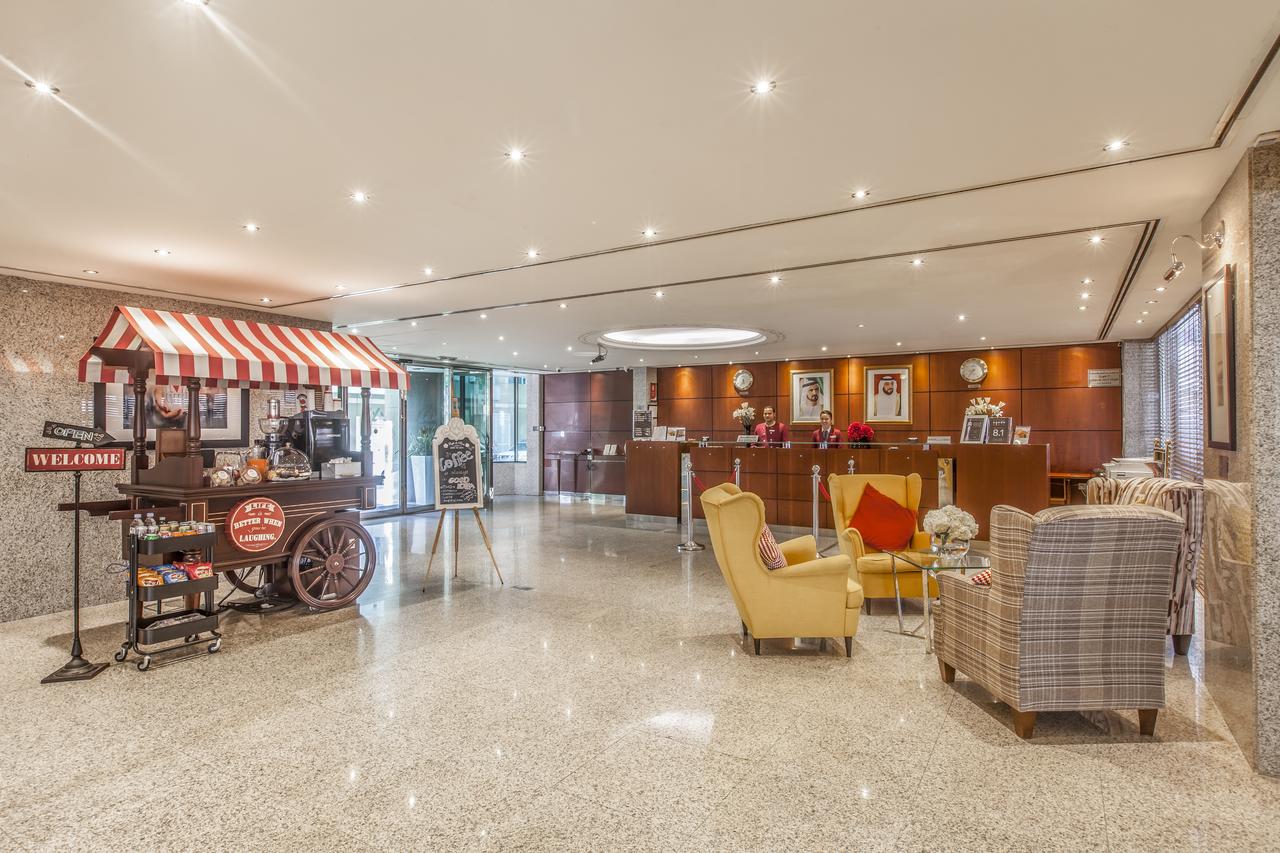 Shuttle/Sports
Shuttle services are available easy movement and can serve as a tour guide too. Activities such as Tennis court, Squash, Fitness center, Fitness studio, and a Golf course are available for physicals exercise.
Dinning
Dining options such as complimentary breakfast, buffet, cafe, poolside snack bar, coffee/tea in the lobby, and packed lunches are at your fingertips.
A wide range of property services will be at your beck and call. Services such as self-service laundry, car hire, Tickets/Tour assistance, Wake-up service, shoe service, multilingual staff, currency exchange, doctor on call, newspaper services, and a host of others.
Bathroom
Free toiletries, washing machine, Bidet, Towels, and hairdryer can be spotted in the bathroom. Along with a sophisticated bathtub and lush design. Although no pets are allowed, children under the ages of 12 are allowed to stay free of charge only when using the existing bed. A request for an additional bed could attract an extra charge.
Disabled ones
Well decorated and beautiful rooms for disabled, wheelchair access, and bathrooms were specifically built for the disabled is provided. Such hotel Apartments for rent are rare to find in Bur Dubai.
Charges
A refundable and mandatory deposit of AED 600 is required on arrival. This deposit is refundable at the end of the stay and after the damage inspection on the accommodation is carried out. Mode of payment via only via credit card. No third party payment is accepted.
Amenities
ATM/Cash machine
Lift
Bridal suite
Smoke detectors
Cable-Satellite television
Sofa beds
VIP room facilities
Facilities for disabled
Internet service
Shuttle service
Secured parking
Fitness center
Fitness studio
Tennis court
Golf course
Safe-deposit box
Car hire
Dry cleaning
Exotic restaurant and bar
Carpeted floor
Security deposit
Checkout Hotel Apartment Listings for Rent in Golden Sands Hotel Apartments: