What To Know about Bab Al Qasr Hotel
Serene location Abu Dhabi
Luxurious Designs All Over
Private Beach
Stunning Infinity Swimming pool
Key Details
5 Star Luxury
Rooms: 677 (298 rooms, 114 suites, 265 apartments)
Restaurants and Bars: 5
Magnificent Ballroom: 1
Meeting Rooms: 16
About Bab Al Qasr Abu Dhabi (Corniche Abu Dhabi)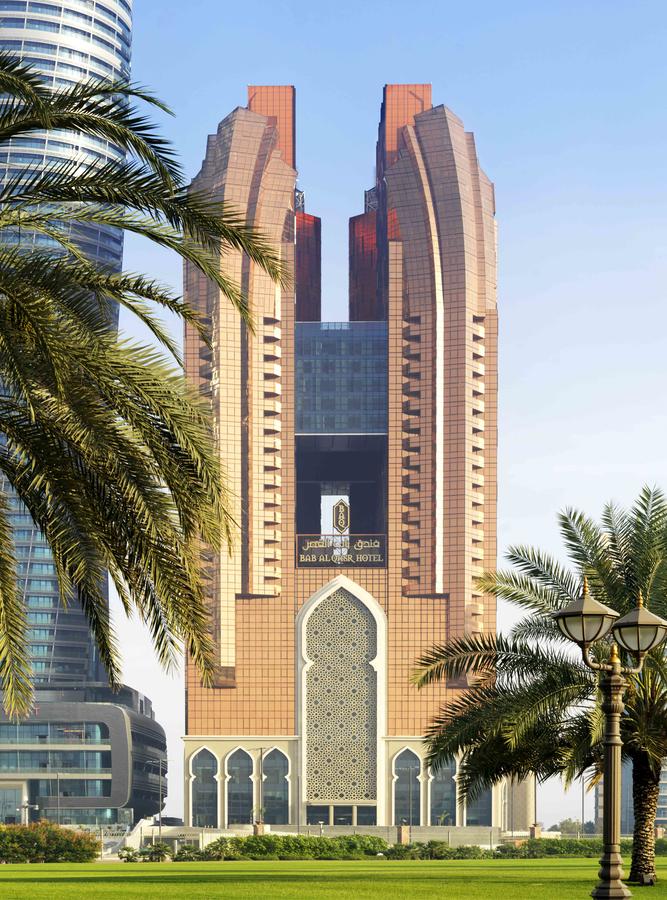 Aesthetic, elegance, and simplicity sum up the concept behind the Bab Al Qasr Hotels Abu Dhabi. Known for its luxuriant artificial palm trees, Bab Al Qasr Abu Dhabi is revered for its colorful and stylish designs all over. It sits in Corniche Abu Dhabi, the capital of UAE (United Arab Emirates). A good haven away from home. It presents one of the luxurious hotel apartments for rent in Corniche Abu Dhabi.
Bab Al Qasr Hotel impresses all who come across it. Its unique architectural marvel is breathtaking. It has a unique address in Abu Dhabi Corniche. Providing Comfort With well-furnished luxurious guest rooms, suites, and residence. All basic amenities have been put together to ensure a smooth stay at Bab Al Qasr Hotels.
Complimentary Breakfast/ Private Beach
They offer complimentary breakfast which is free for all their visitors. Mind you this breakfast will be ordered by you, and you are free to order any items from the menu. So basically it isn't just what the hotel feels like dishing out to all their visitors. If ever you had a little bit of stress during the day Bab Al Qasr Abu Dhabi provides you with one of the city's capital largest and private beaches. For those who are particular about getting a tan, this hotel affords you this rare opportunity. The private beach is always kept very clean and it is free from overcrowding.
Spa
When thinking about urban relaxation, the spa readily comes to mind. With a world-class spa intended to calm all nerves and re-energize you for any activity, you decide to engage in.
Lush Gardens
The city of Abu Dhabi is a dreamland for many. It is exciting to read about or watch pictures of it. Been able to finally arrive in this city is will be jaw-dropping. With its strategic location on an island of the Persian Gulf, it offers a wide range of views, especially from tall buildings and skyscrapers. Known for its lush gardens and public beaches, it offers serenity and deep yearning for beauty. It is one of the country's finest tourist sites with its excellent infrastructure and interesting attractions.
Transportation
Bab Al Qasr hotels offer many other property Amenities such as free airport transportation. Visitors can cash in on this freebie after their comfortable stay in the hotel. They help you catch up with your flight in a timely fashion. Parents with kids are welcome to stay. They will not be asked to pay extra nor be forced to pay for a suit with different rooms and one living area. As long as such a parent is comfortable it becomes a win-win situation for both parties.
Internet Services/ VIP Room Facilities
Free high-speed internet without buffering and a fully-equipped fitness center for working out. Room features such as a safe for keeping all important and valuable accessories. With their 24-hour room service available, you are sure to be more than comfortable. Another interesting feature is its VIP room facilities which come with a minibar. So you could decide if you want to knock yourself out in your apartment or if you want to go to the bar to get served.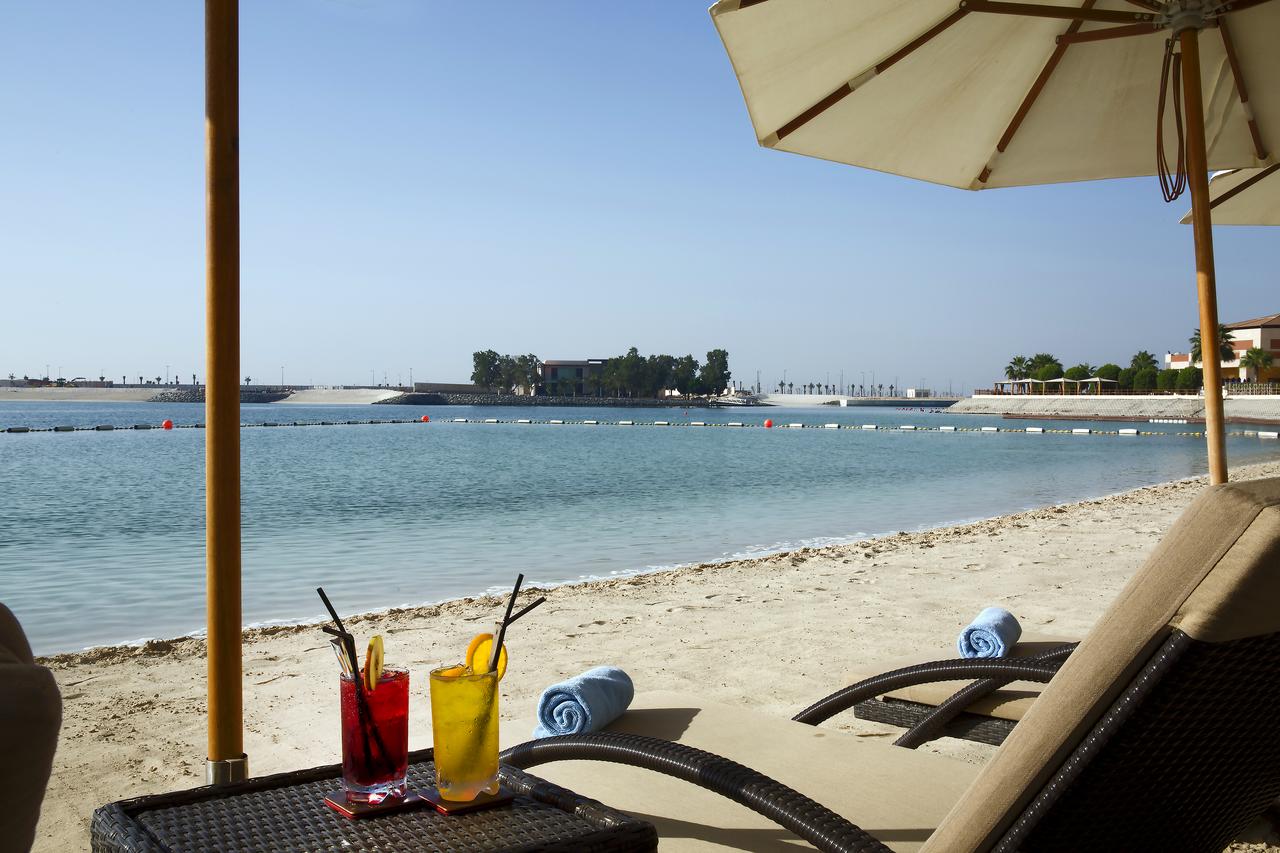 Rooms/ Apartments
There are different rooms for different kinds of people. The rooms range from smoking rooms to non-smoking rooms. Family apartment and even single rooms. Room with ocean view, to view the beaches, and to allow sunlight in. There are other luxurious rooms reserved only for families with larger numbers.
Bab Al Qasr Corniche Abu Dhabi offers comfort, hospitality, and serenity for visitors. It is an incredible furnished apartment for rent in Abu Dhabi. It far exceeds expectations and it is a luxury destination.
Amenities
High-speed internet
24-hour room service
Infinity pool
Private beach
VIP Room Facilities
Lush Gardens
Luxury Spa
Gymnasium
Video security
Health clubs
Swimming pool
Fitness center
Chauffeur service
Underground parking
Personal service
Checkout Hotel Apartment Listings for Rent in Bab Al Qasr Hotel - Corniche Abu Dhabi: